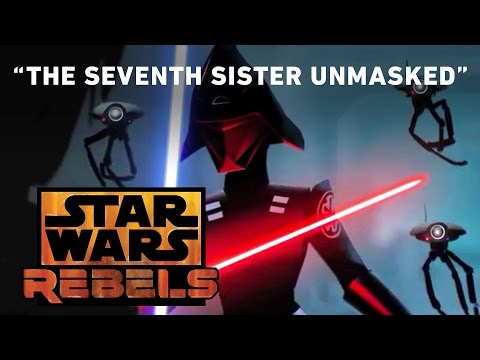 Star Wars Guru
Your source for all things Star Wars
Skylanders Ghost Roaster Remake?

Superchargers Members

Fear Top 5 Fails

Check Out My Latest Discussion Video Of The Article Released By Forbes Magazine On The Top 5 Reasons Why People Do Not Like Fear The Walking Dead. Like & Subscribe For All My Latest Updates!!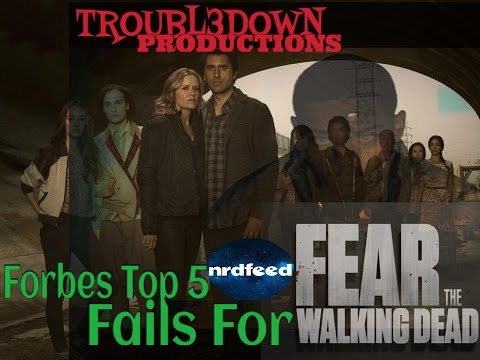 A New Inquisitor Unmasked

Sarah Michelle Gellar Joins The Star Wars Rebels Cast As The Seventh Sister.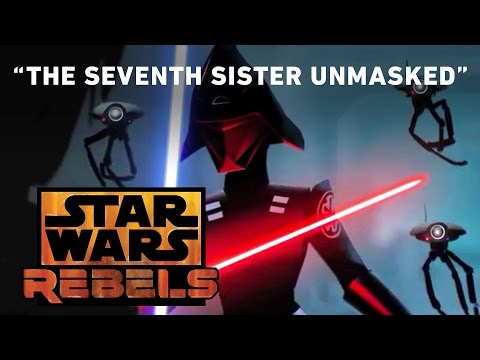 "class" Is In Session

A New Doctor Who Spin Off

Sarah Michelle Gellar's Role In Star Wars Rebels Revealed

Lucasfilm Has Revealed Gellar's Role With A Buzzfeed Exclusive.

Almost Time!!

Here Is An Image I Made Earlier. Only 9 Days Left Till The Premiere Of Season 6!!

Season 6 Is Coming!! Spoilers

Thoughts, Predictions, And What We Know So Far.

Star Wars: Shattered Empire #2 Preview

A Look At The Second Issue Of Star Wars: Shattered Empire.

Star Wars Rebels Magazine Debuting In October

Star Wars Rebels Joins The Magazine Market.

Several Star Wars: The Force Awakens Books Coming December 18

Fans Will Be Treated With A Plethora Of The Force Awakens Books.

Comic Book Review: "bitch Planet"

Welcome To Bitch Planet! Come Meet The Woman Who Refuse To Be Compliant.

My Top 5 Moments From Mother's Mercy

The Best Scenes From Game Of Thrones Season 5, Episode 10 With Honorable Mentions

Real Kaiju Of The Deep

Let's Look At Some Kaiju-like Criptids From The Deep Blue.

Top Ten Video Game Tracks From The 1980s

Are You Familiar With These 8-bit Beauties?

Comic Movie Guru Review/recap: Izombie

Taking A Look Back On Season 1 To Get Ready For All New Episodes Coming This Fall.

Fear The Walking Dead Episode 5 'cobalt' Review

Check Out My Review For The 5th Episode Of Fear The Walking Dead Entitled 'cobalt' Like & Subscribe For All My Latest Updates!!!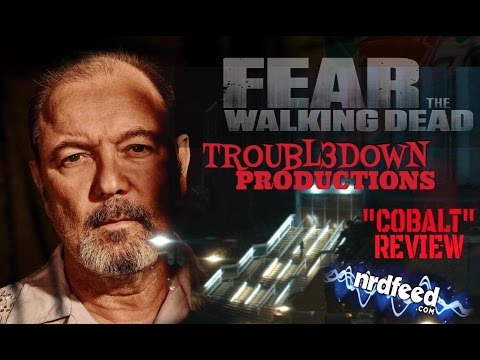 New Season 6 Promo!

Here Is The New Promo Released By Amc Earlier This Week. Less Than 2 Weeks From The Premiere!!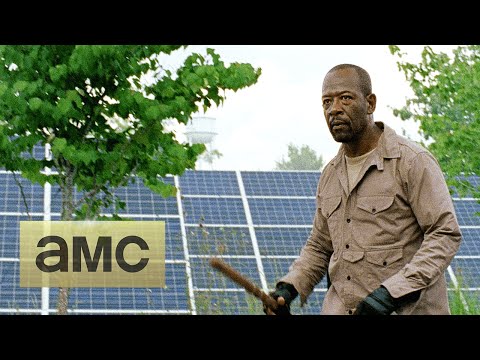 The Countdown To Supernatural Season 11

Where We Left Off And What Could Happen Next.

Kaylee Frye: Hope For Nrd Girls Since 2002

Let's Explore How Wonderful Kaylee From Firefly Really Is!

Talking Dead: Ftwd Season 1 Finale Edition

There Will Be A Talking Dead For The Finale Of Fear The Walking Dead

The Witch's Familiar - Review

This Week's Powerful New Episode Of "doctor Who" Reviewed.

The Next Companion

The Hunt For The New Doctor Who Companion

Good Guy Hayao Miyazaki Is Creating A Nature Park

The Legendary Japanese Animator Hayao Miyazaki Is Coming Out Of Retirement Once Again.

Walking Dead Comic Book #12

Hardcover Out Tomorrow, Sept. 30th!

Avengers Vs Thanos Vs Ultron

Avengers Assemble (season2-episode13). This Show Has Some Incredible Scenes!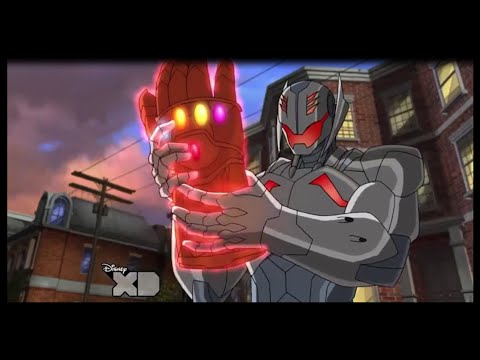 The Witch's Familiar Parallels

A Few Parallels Between The Most Recent Episode Of Doctor Who And Previous Episodes

Flight 462: Zombies On A Plane!

Fear The Walking Dead Mini-series

Pro Wrestling Loot Unboxing

Pro Wrestling Loot Unboxing Sept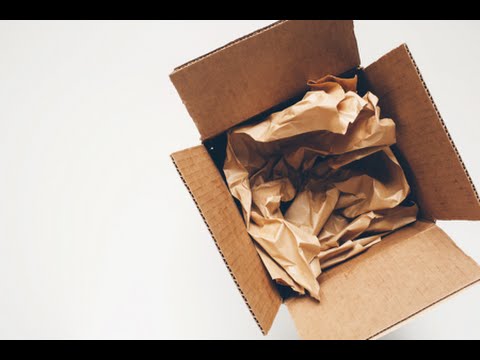 More With Moore #4

Reaction To The Dark Knight Returns 3 And Earth One Wonder Woman W/ Baronvoncomic And Alan Moore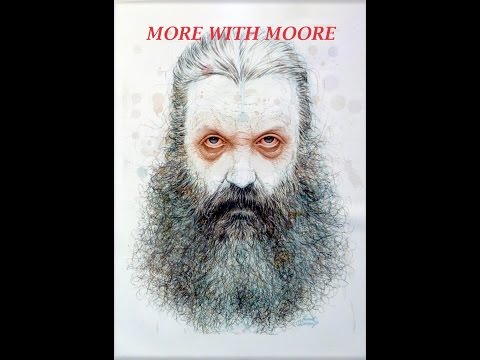 Marvel's Ms. Marvel Volume 1: No Normal In Graphicaudio Trailer

Marvel's Ms. Marvel Volume 1: No Normal Audiobook Produced By Graphicaudio. Based On The Graphic Novel Novel By G. Willow Wilson And Adrian Alphona.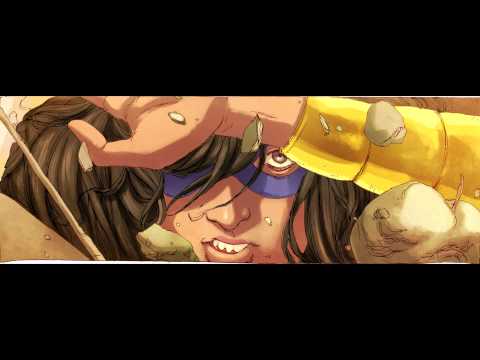 Jessica Jones, Not A Morning Person!

After A Tragic Ending To Her Short-lived Super Hero Stint, Jessica Jones Is Rebuilding Her Personal Life And Career As A Detective Who Gets Pulled Into Cases In New York City. It's Time The World Knew Her Name... Nnall Episodes Available November 20 On Netflix.

Comic Pull List

30 September 2015, Comic Pull List For Marvel, Dc & Image.

Game Of Thrones: Flares

Game Of Thrones Tribute Video: Flares.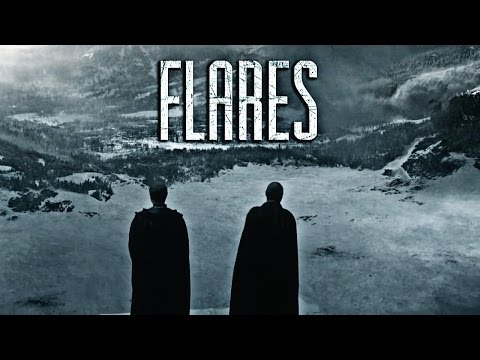 Jaime Lannister: A Tribute Video

A Tribute To My Favorite Game Of Thrones Character.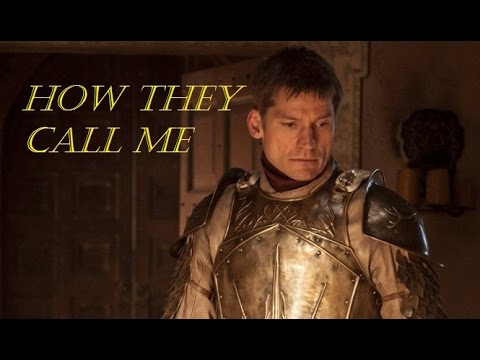 In-depth Preview For S6

Great Video On What To Expect.

"x-men '92" Returns As Ongoing Series.

Marvel's "x-men '92" To Return Spring 2016 With New Series.

The Future For Clara

What Does The Future Hold For The Doctor Who Companion? Spoilers Ahead!

The Witch's Familiar Trailer 2

A Look At Part 2 Of The New Doctor Who Story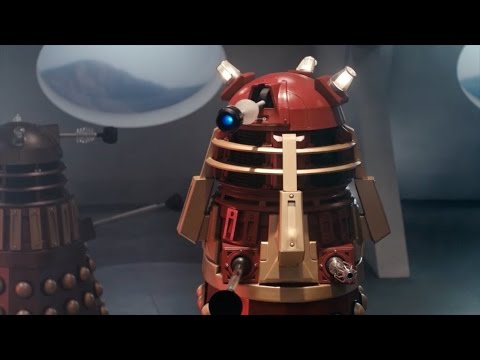 The Witch's Familiar Trailer 1

Look Ahead To The Next Episode Of Doctor Who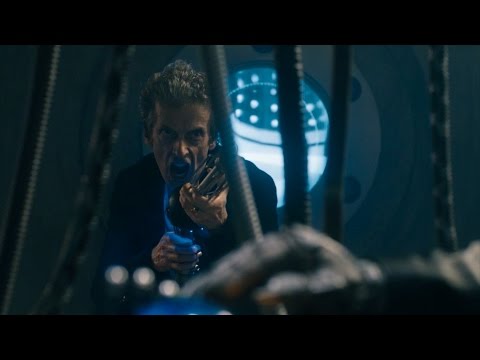 Are Older Video Games Better Than New Video Games? Part 2

In Part Two We Discuss Glitches, Dlc, And Much More

Behind Video Game Music: 1980-1990

Learn About The Faces Behind Some Of Your Old Favorite Video Games.

We Have Our Jesus!

Tom Payne Has Been Confirmed For The Role Of Paul "jesus" Monroe.

The Escapists: Walking Dead Edition!

Walking Dead In 8-bit

New York Comic Con Panels

Updated Info On Panels And Signings.

Preview Episodes 3 And 4

Let's Take A Look And The Upcoming Episodes. Spoilers Ahead!

New Casting News For Game Of Thrones Season 6

Let's Take A Look At 5 New Castings For Season 6 Game Of Thrones

Hot Comics Plopcast: Secret Wars, Wicked & The Divine, Phonogram

The Team Are Back And Talking Comics. Nnew Plopcast With Comicbookgirl19, T-bone And Captain Kirt. Ncomics Featured: Marvel's Secret Wars Series, Wicked And The Divine, Spider-man And The X-men, Phonogram Volume 3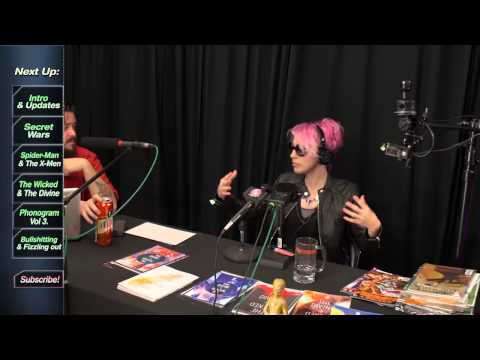 Ta-nehisi Coates To Write New Solo 'black Panther' Series

Marvel Comics Announce New Solo "black Panther" Solo Series And New Writer

The Magician's Apprentice Reviewed

A Look At The First Episode From Series 9 Of Doctor Who

Pottermore Gets A Makeover

The Site's Got A New Design, New Content, And Its Own Corespondent.

0
Attach one of the following images to your comment:
X
Select a category:
Feels
Sassy
Thread Response
Wins
Fails
Meh
Disturbing
Classics
Other
30
Star Wars Guru